With so many franchise opportunities available in different industries, it can be hard to know which opportunity is right for you. You're likely looking for an investment opportunity in a top multi-unit franchise that is going to be profitable, recession-resilient, geared for growth and in an industry that is already booming. Whether you're familiar with Pet Supplies Plus or you're new to the brand, we've outlined the reasons that make the pet industry a great investment and what makes Pet Supplies Plus the top pet franchise.
The Pet Franchise Industry Is a Doggone Good One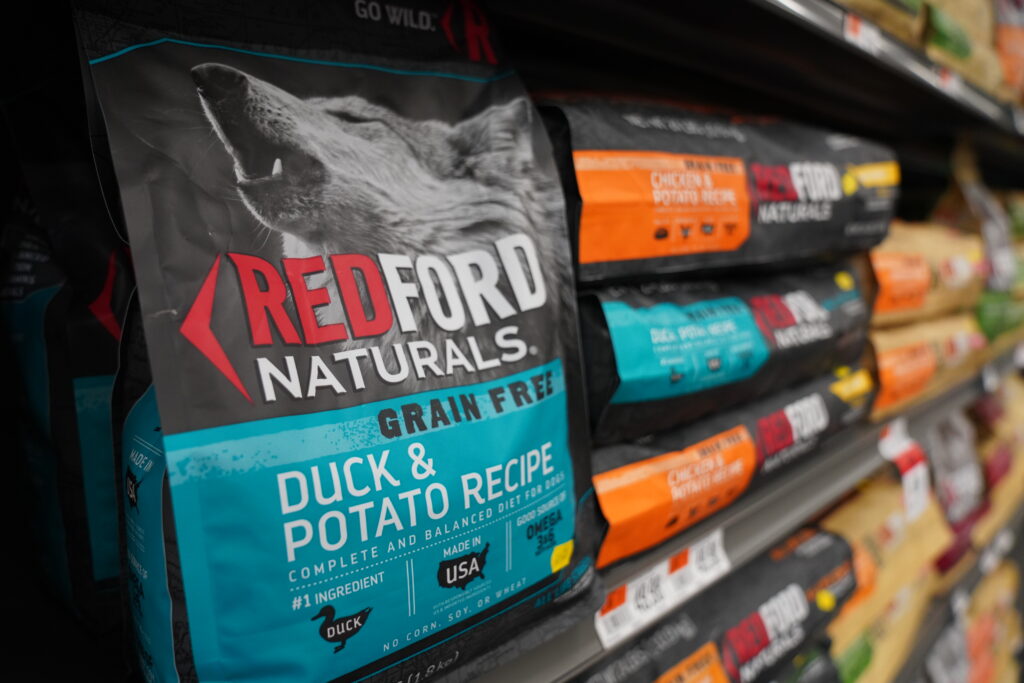 According to the American Pet Products Association (APPA), in 2022, 70% of U.S. households own a pet. This equates to 90.5 million homes around the country. This figure alone is major proof that the pet supplies industry isn't going anywhere but up. The APPA also found that millennials make up the biggest percentage of pet ownership, at 32%, and are more likely to spend more money for organic food, quality toys, sustainable products, vitamins, healthcare and more. Now more than ever, pets are looked at as members of the family. Pet owners giving their furry family members the best lives they can is what has led to a $261 billion industry.
Post-pandemic, the top pet franchise, Pet Supplies Plus, is still seeing stable growth thanks to its recession-resilient, billion-dollar industry. The APPA reported that the 2021 annual sales in the U.S. market were $123.6 billion, and almost half of that, $50 billion, was spent on pet food and treats. $29.8 billion was spent on supplies, live animals and over-the-counter medicine.
Get In on the Growth With the Top Pet Franchise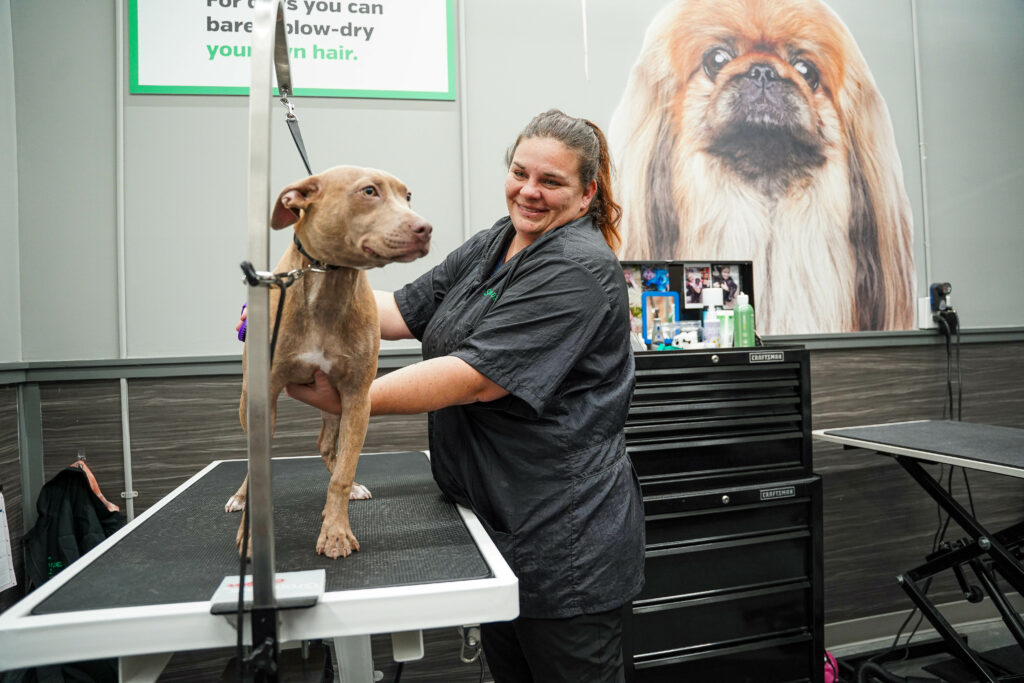 Join the booming pet industry by becoming a Pet Supplies Plus Franchise Owner. Ranked #1 in the pet category for eight years in a row by Entrepreneur, Pet Supplies Plus Franchise Owners continue to see performance growth year over year. We offer 30 years of franchise experience to over 600 stores nationwide. It's the expert franchise and pet industry knowledge put into practice, plus our loyal customer base, that make up a $2.7M AUV*.
Don't just take our word for it, though. "Having a pet franchise in our portfolio has been very, very rewarding. Not only has it been a fun investment, but it's also been a great investment financially." – Johnny & Cole Weber, Father & Son Duo, multi-unit Franchise Owners of several concepts, including Pet Supplies Plus.
Don't miss out on the opportunity to join the top pet franchise and the booming pet supplies industry. If you're interested in becoming a Pet Supplies Plus Franchise Owner, fill out the form below, and a member of our Franchise Development team will be in touch.
*This information can be found in Item 19 of the 2022 Franchise Disclosure Document issued by PSP Franchising, LLC. The data reflects the calendar year beginning January 1, 2021, and ending December 31, 2021, and shows the data for 248 Reporting Financial Stores which were open and operating for 12 months as of December 31,2021. There is no assurance you will do as well. If you rely upon our figures, you must accept the risk of not doing as well. This is not an offer to sell you a franchise. Franchises are offered by prospectus only.